This is a rainy season with the past few weeks filled with a ceaseless downpour of rain. Some parts of the nation might have experienced flooding while others might still experience it.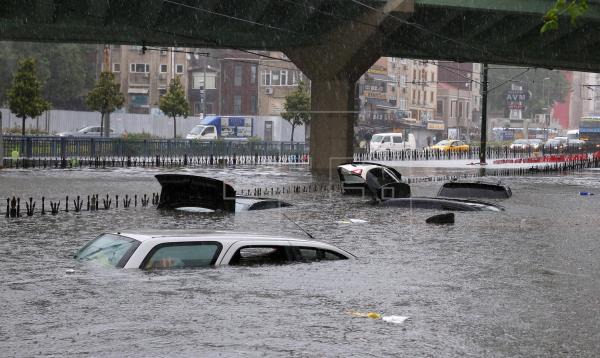 Heavy showers of rain can be very dangerous to our life and health as humans if it's not properly managed. In seasons where we have heavy flooding, adhere to these precaution methods.
Find somewhere dry to stay: 
If possible exit the flood area for safety. If the rain met you on the road. Look for a shade, or somewhere covered that is not affected by flooding to stay for the time being.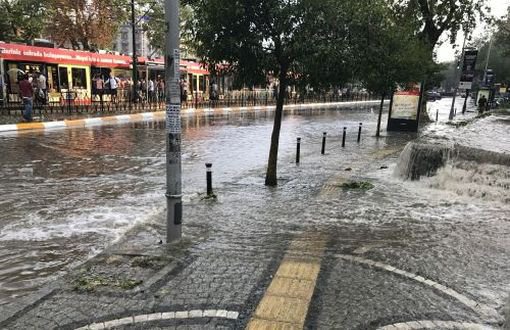 Be informed:
Most Nigerians don't take weather reports seriously and that's because we don't believe something until it happens. Prepare yourself against bad weather by listening to weather news and reports.
Switch off all electrical appliances: 
To avoid electrocuting, switch off all electrical appliances once you notice signs of possible flooding when you're at home or work.
Avoid walking in floodwaters: 
You can get drown. The tides of flooding water are strong and if you're not strong enough, you might just get carried away and even if by chance you escape the flood, it's unhealthy.