Meet Lucky Dube's Wife & Children Who Are Also Singers Like Their Father (Phs)
Lucky Dube who came into this World in the month of August in 1964 sadly passed away on the 18th of October in 2007.
Even though Lucky Dube is from South Africa, his death affected several people in Africa and Around the World and that is because he was among the best Reggae Musicians in Africa.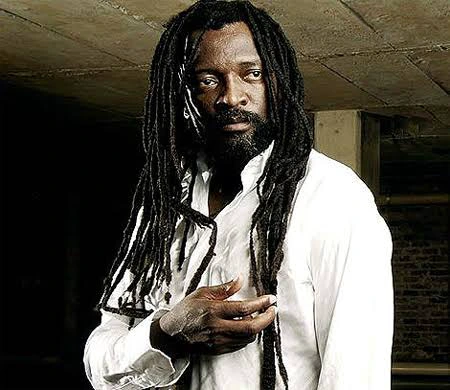 Although he died 13 years ago, most people have not been able to forget him but we are happy that he gave birth to talented children who have taking after him, before his death he tied the knot with a beautiful lady named Zanele Mdluli and they gave birth to two children named Nkulee and Thokozani Dube.
Let's take a look at some photos of his wife and children who are also musicians.
His Wife
Zanele Mdluli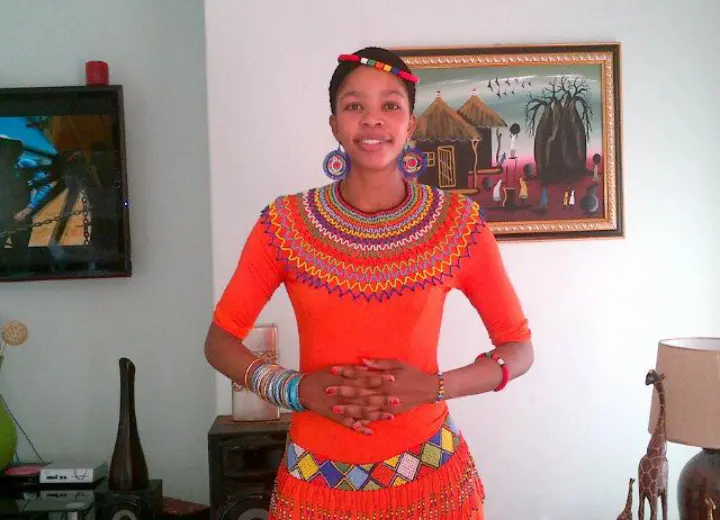 She is the wife of Lucky Dube, Zanele is also a musician and she is very talented just like her husband.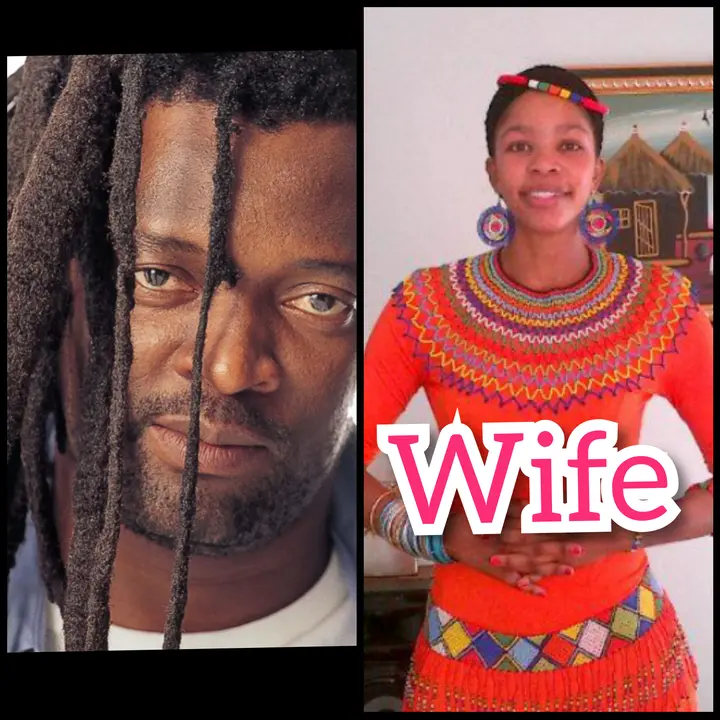 His Daughter
Nkulee Dube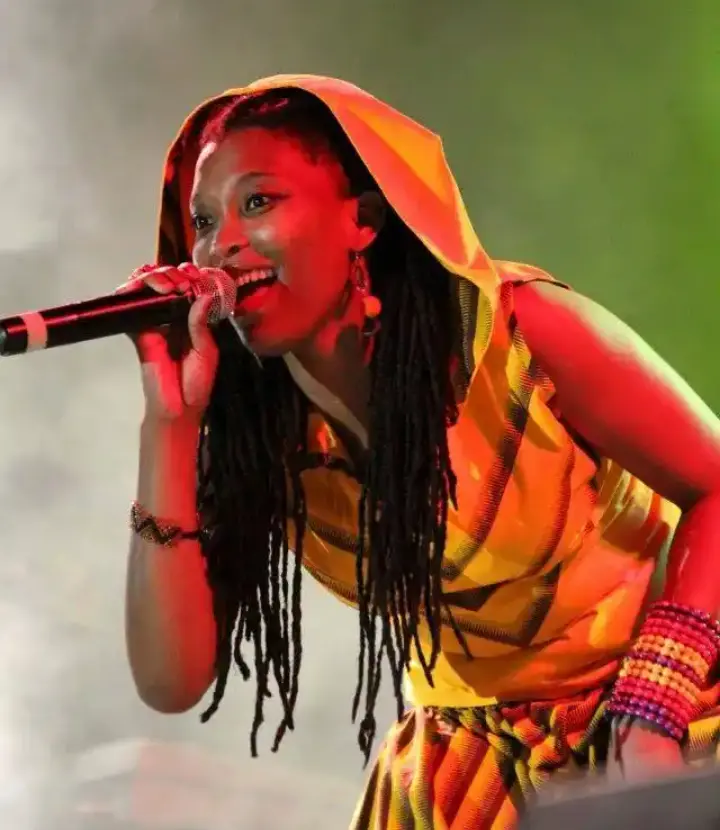 Nkulee is the beautiful daughter of Lucky Dube, she was very young when he died but today she has grown into a beautiful lady and she has taking after her father. She is also a very talented musician who has released several songs.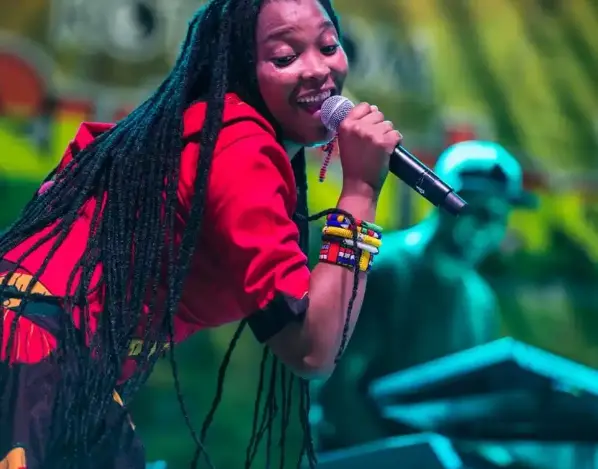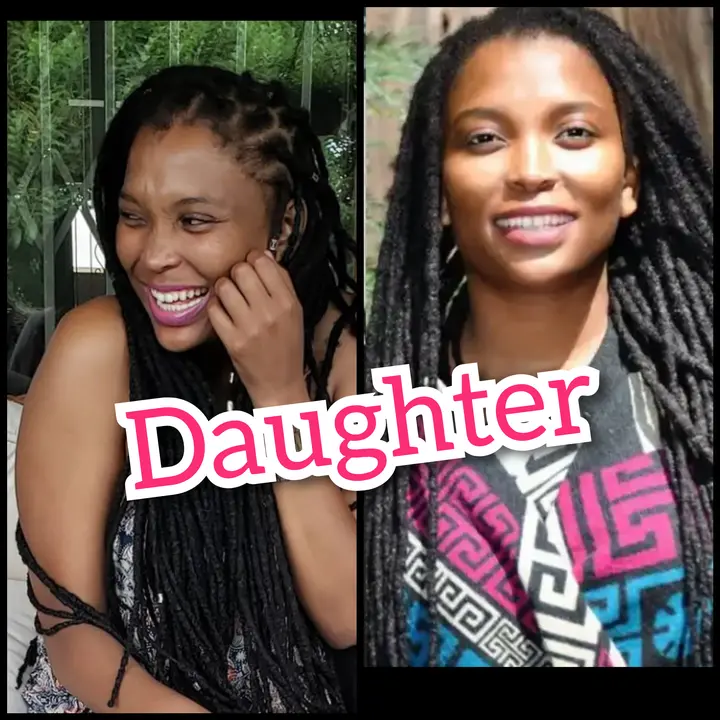 His Son
Thokozani Dube
Thokozani is the son of Lucky Dube, he has a striking resemblance with his father and he is also a very talented musician.