4 Most Wicked Women In Human History (Photos)
1. Beverly Allitt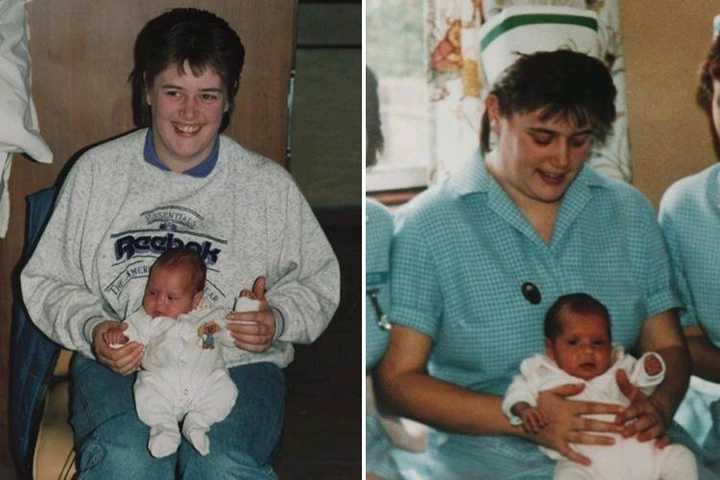 Beverley Gail Allitt also called 'Angel of Death' was born on the 4th of October 1968 in Grantham, Lincolnshire, England to her father, Richard, who worked in an off-license, and her mother as a school cleaner.
She attended Charles Read Secondary Modern School. She would frequently volunteer for babysitting jobs and decided to leave school at the age of 16, taking a course in nursing at Grantham College.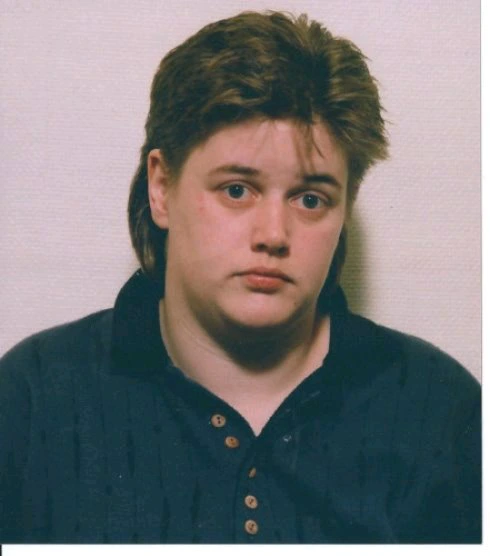 The English Serial-Killer was given 13 life sentences after being convicted of murdering four children while working as a nurse in Lincolnshire.
She committed her crimes over a timeframe of 59 days between February and April 1991 in the children's ward of the hospital where she worked.
It was believed that she suffers from a psychiatric disorder known as Munchausen's syndrome, which can make one want to murder or hurt others just to gain attention.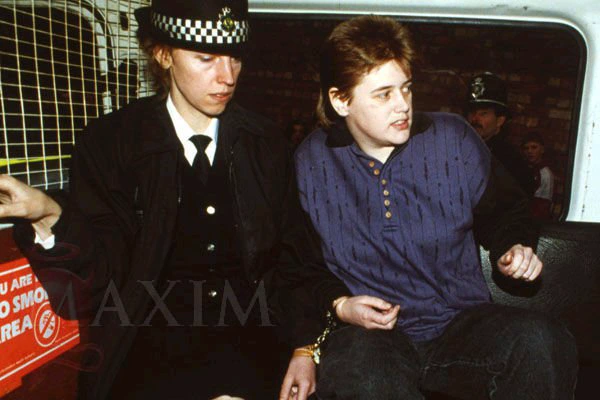 Allitt is presently serving her 30 years imprisonment sentence at the Rampton Secure Hospital in Nottinghamshire.
2. Irma Grese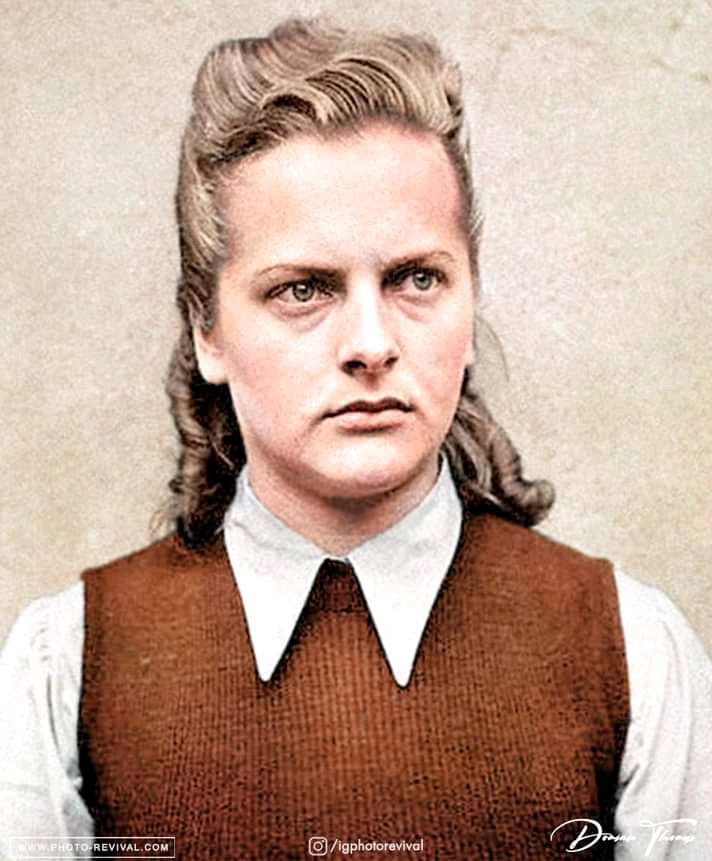 Irma Ida Ilse Grese was born on the 7th of October 1923 in Wochen Free State of Mecklenburg-Strelitz, Weimar Republic to Berta Grese and Alfred Grese.
She went to a hospital in Hohenlychen, where she stayed for two years so she could be a nurse but the Labor Exchange did not allow that, so they sent her to work in a dairy in Fürstenberg.
The 'beautiful beast' of Belsen was convicted of crimes involving the murder and evil treatment of prisoners committed at Auschwitz and Bergen-Belsen concentration camps.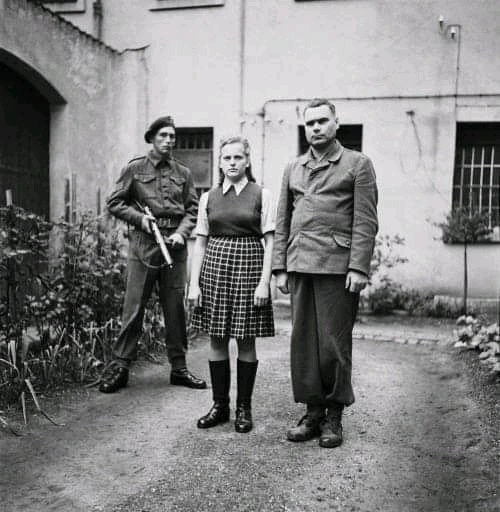 According to Wendy Adele-Marie Sarti, Grese sang Nazi songs the night before her execution, until the early hours of the morning.
Grease was an SS guard at the Nazi concentration camps of Ravensbrück and Auschwitz and worked as warden of the women's section of Bergen-Belsen.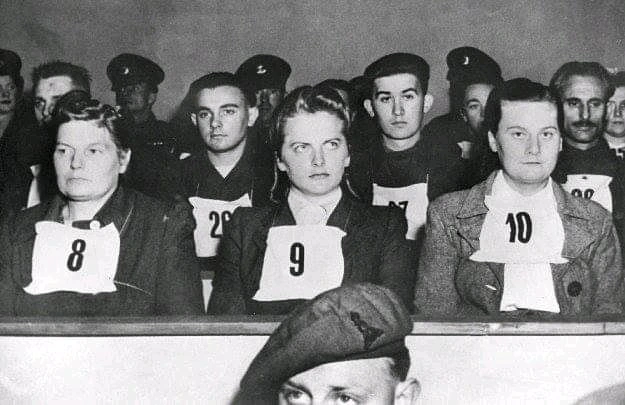 She died hanging on the 13th of December, 1945. The last word she spoke while standing in the center of the trap in the execution chamber was 'Schnell', which is a German word for 'Quickly'.
3. Elizabeth Báthory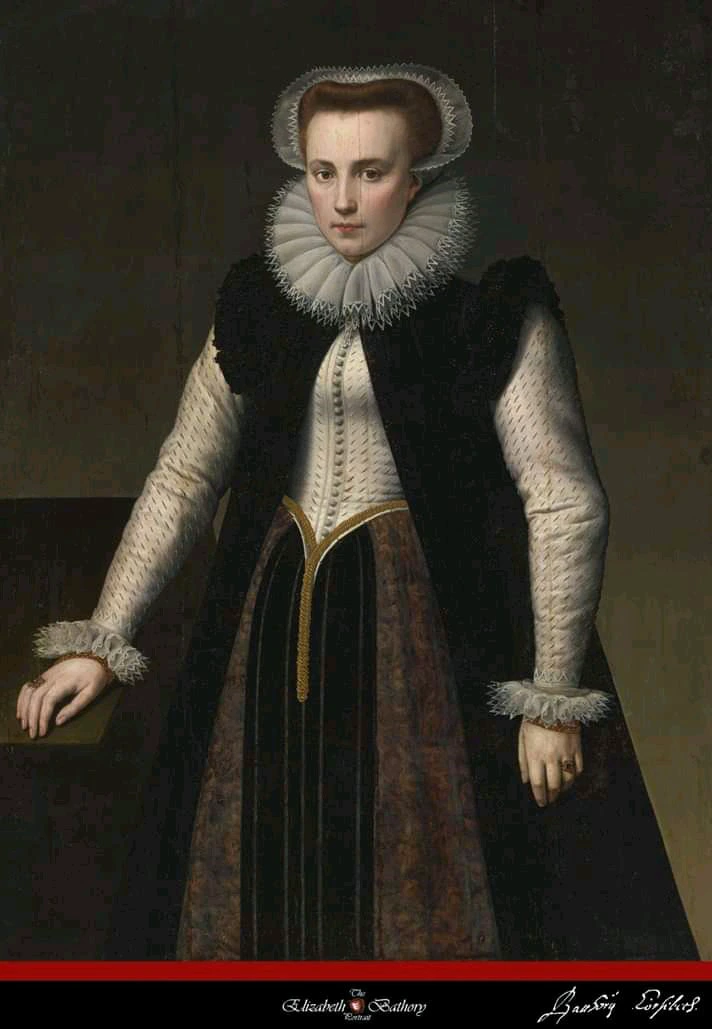 Countess Elizabeth Báthory de Ecsed was born on the 7th of August 1560 in Nyírbátor, Kingdom of Hungary to her father Baron George VI Báthory and her mother Baroness Anna Báthory.
During her childhood, she suffered multiple seizures that may have been caused by epilepsy, possibly originating from the inbreeding of her parents.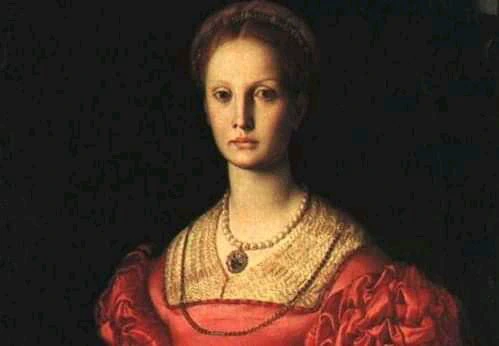 The Hungarian Noblewoman has been labeled by Guinness World Records as the most demanded female murderer, though the number of her victims is debated.
The stories of Báthory's serial murders are confirmed by the testimony of more than 300 survivors and witnesses as well as physical evidence.
Witnesses often mention that she was found bathing in the blood of virgin victims in an attempt to recapture her lost youth.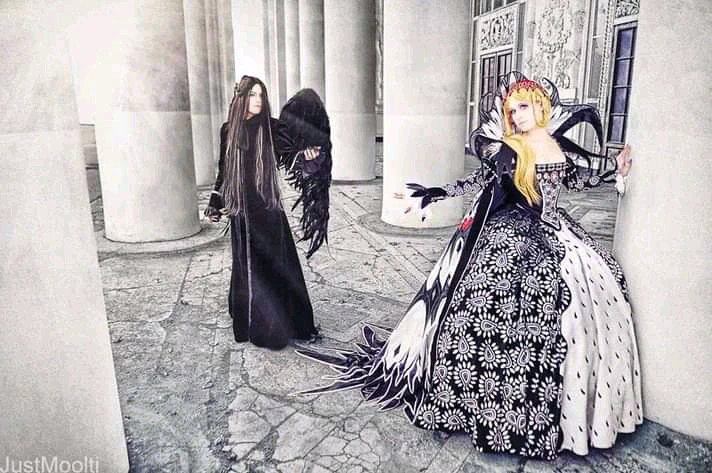 The body of a 54-year-old Bathory was found dead on August 21, 1614, in Slovakian where she'd been imprisoned since 1610.
She was a Hungarian noblewoman from the family of Báthory, who owned land in the Kingdom of Hungary
4. Leanne Teale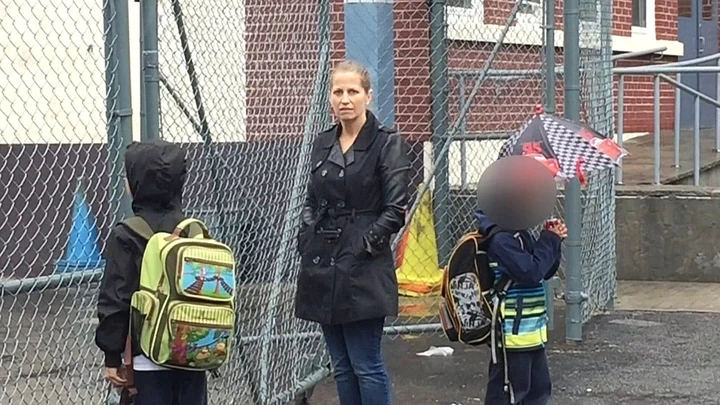 Karla Leanne Homolka was born on the 4th of May, 1970 in Mississauga, Ontario, Canada.
She rose into fame when she was convicted of manslaughter proceeding a plea bargain to serve only 12 years in the rape-murders of two Ontario teenage girls.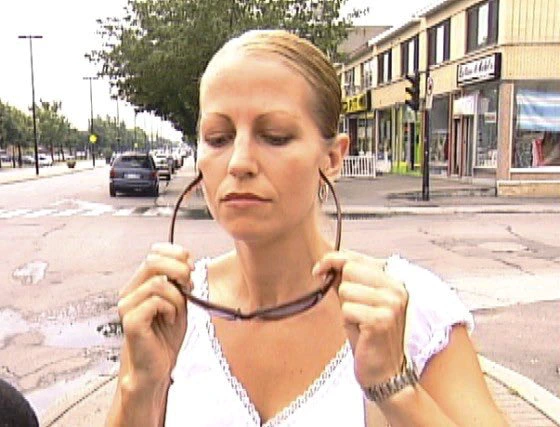 The Canadian Serial killer was also convicted of the Mahaffy-French murders and obtained life imprisonment and a dangerous offender designation.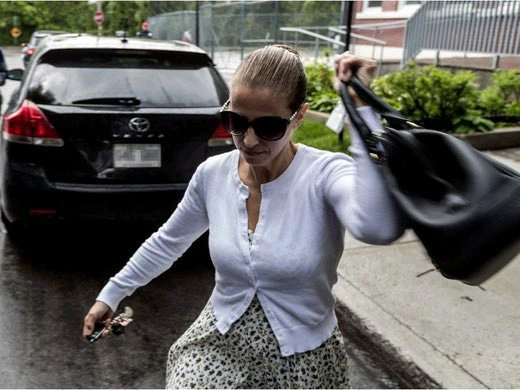 Leanne is a Canadian serial killer and rapist. She and her first husband Paul Bernardo, raped and killed at least three minors between 1990 and 1992.