Havertz At 22, Here Are 4 Things You Need To Know About The Chelsea Player
Kai Havertz will always be remembered by Chelsea fans for his goal against Manchester City in the 2020/2021 UEFA Champions League final which made Chelsea the club to win the competition.
He turns twenty-two (22) today, June 11, 2021, but he has already cemented himself in Chelsea's history and will only continue to write his name in football's history books. What a talent!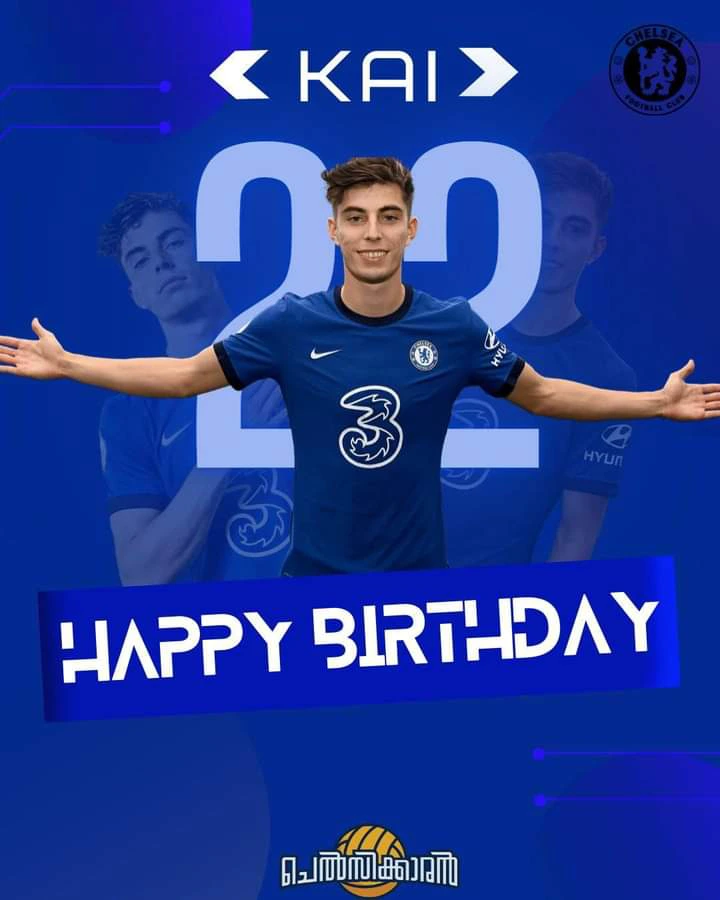 As he celebrates his birthday today, here are 4 things you need to know about Havertz.
1. He prefers to play as a false nine in any game and this he has been playing in Chelsea FC.
2. His role model in football is the German compatriot, Mesut Ozil who has played for Real Madrid and Arsenal FC.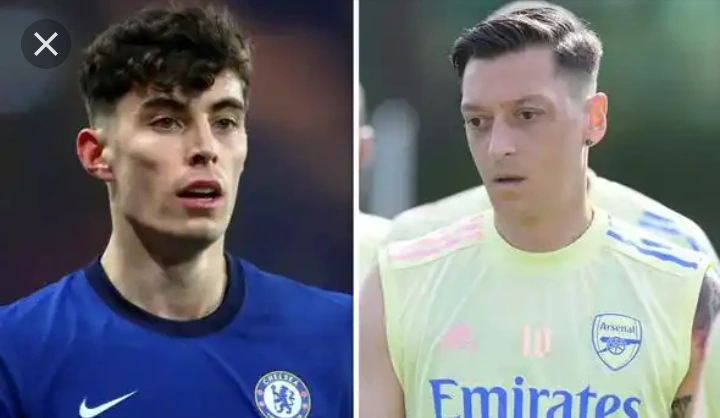 3. The goals Havertz scored in the 2021 UEFA Champions League final against Manchester City was his first-ever goal in the competition.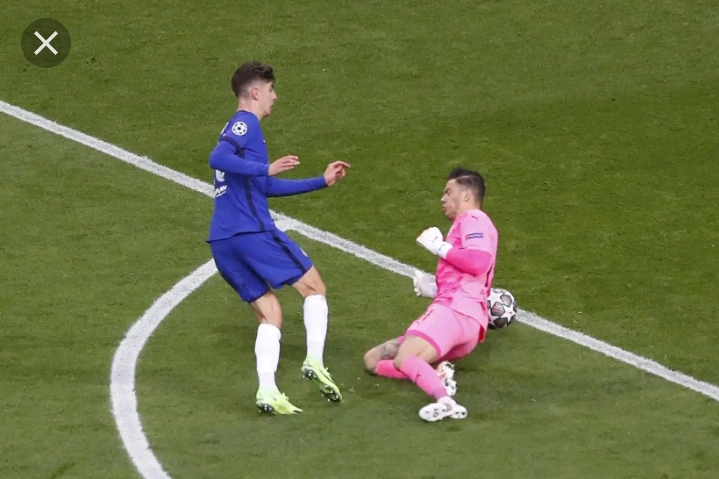 4. Kai Havertz is Chelsea second most expensive player after Kepa Arrizabalaga, signed by Bayer Leverkusen with a transfer of sixty-two million pounds (£62,000,000).