Chelsea, Arsenal And Manchester City May Regret Making These Deals
The following deals can lead to regrets for Chelsea, Arsenal, and Manchester City.
Chelsea's Hakim Ziyech To Ac Milan
Chelsea will likely regret selling the Moroccan International of the name Hakim Ziyech to Ac Milan due to his past outstanding involvements in his for club. Hakim Ziyech a professional footballer who is a left-footed winger with great crossing skills and scoring ability, he is the only left foot winger at Chelsea's dispensation for now and also a huge player for Chelsea.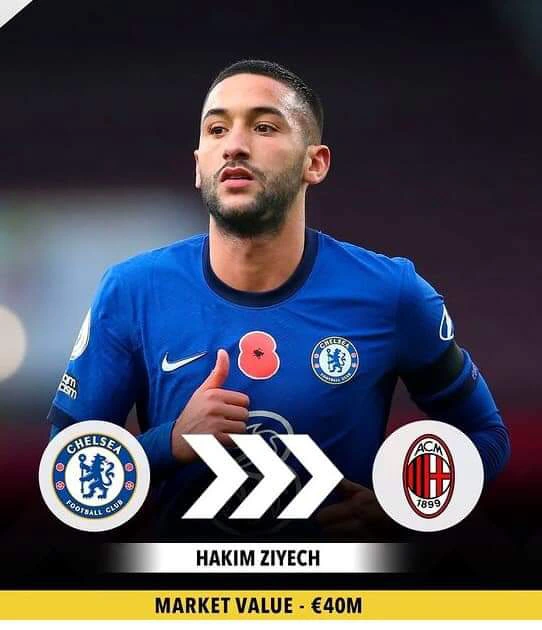 Hakim Ziyech plays a major role in the Chelsea's squad as a winger who has contributed a lot to Chelsea's Victories last season and he also aid the club in winning the champions league with his goals. Hakim is a player that has to be given a chance next season to prove himself. He was only signed by Chelsea last season and he scored a total of 6 goals in all competitions with 4 assist for Chelsea as a winger.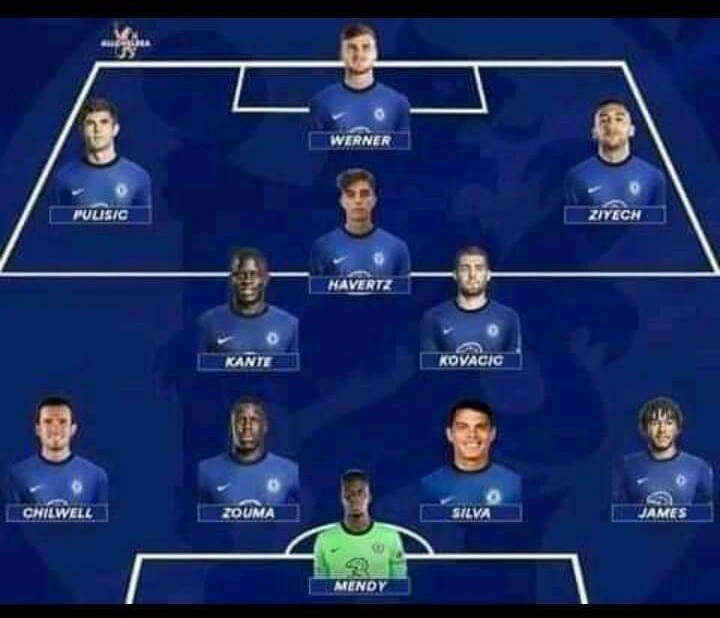 Hakim Ziyech first season at Chelsea may not be up to satisfaction because not all players' first season in England is always productive. Hakim Ziyech is likely to increase his impact in the Chelsea team if he is given a second chance to prove himself next season. Hakim Ziyech should be given another chance because he is a promising player.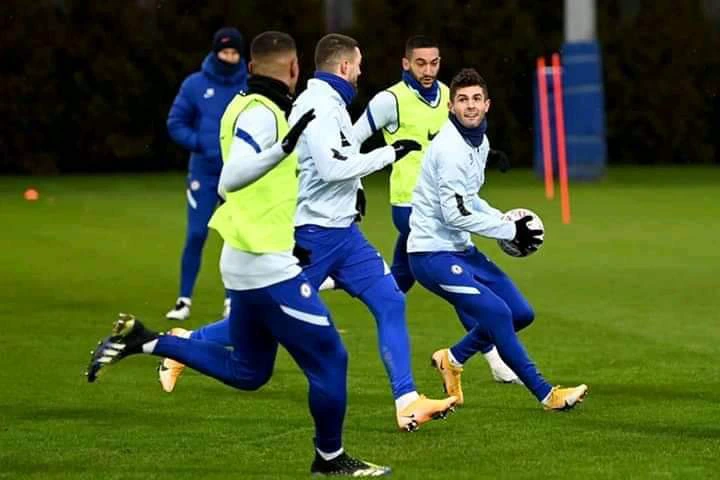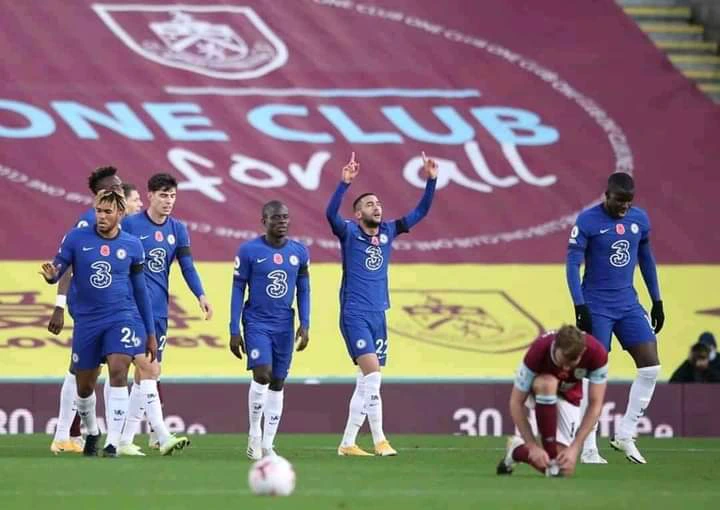 The Arsenal Player, Hector Bellerin is set to leave the club in due time with a potential move to Atletico De Madrid after all his impact to the success of the club in the FA competition.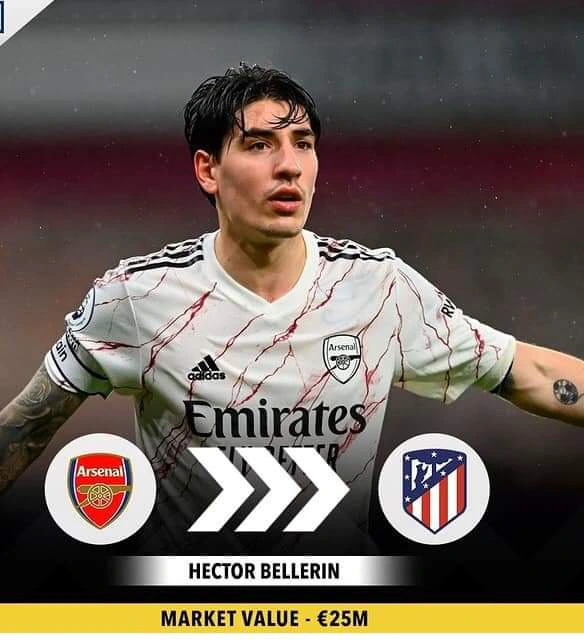 Hector Bellerin has been a wonderful player for Arsenal against many big teams like Chelsea, Manchester United and Liverpool just to mention few.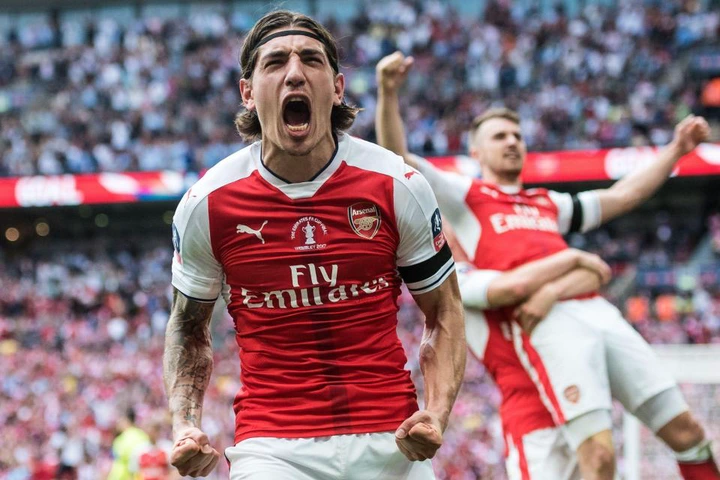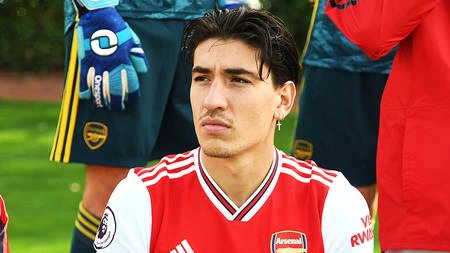 He made the highest impact in the Arsenal's Defense line with his scoring ability and defensive ability. Hector Bellerin can still lead Arsenal to many victories. Arsenal as a football club has lost many players of high quality due to the imperfections of the club and the management at large. Hector Bellerin's contributions in the just concluded season should not be used in making his performance Judgement. Bellerin has 183 total appearance for Arsenal in the EPL and he scored 8 goals in total and 20 assists and 59 clean sheets as a defender.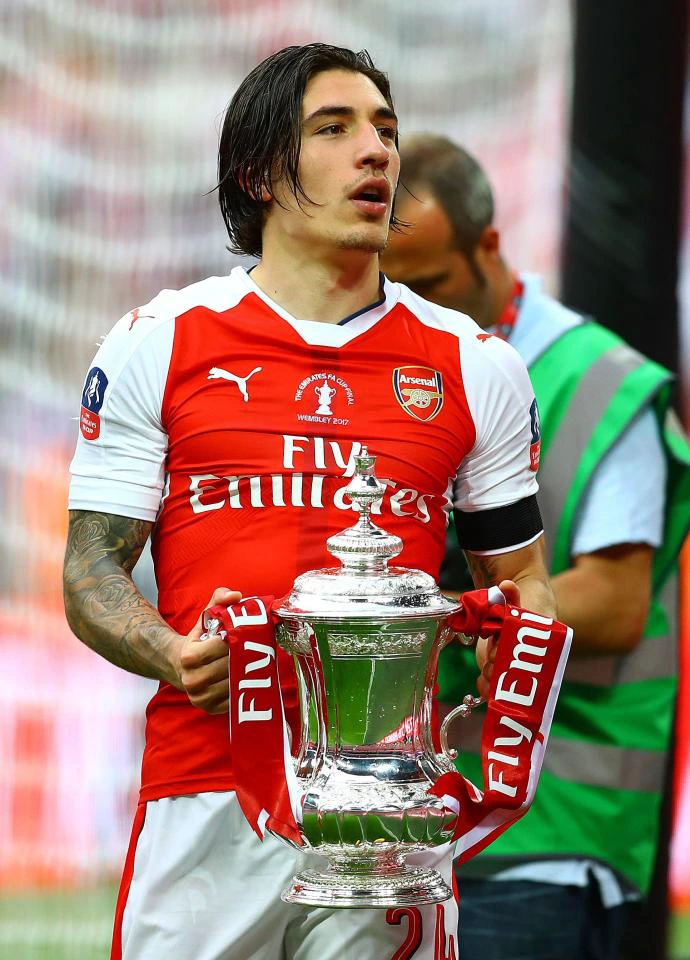 Bellerin unlike other team defenders has made a great impact for Arsenal which should be a means of consideration to keep him in the team.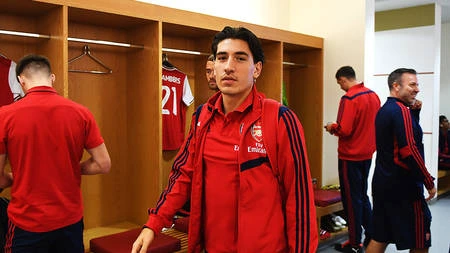 Manchester City Aymeric Laporte to Barcelona
Manchester city is a football club known to have great players with high qualities at his dispense but this does not give them the reason to sell their present players. Looking at the way things are going in the team, the players performances are incomparable.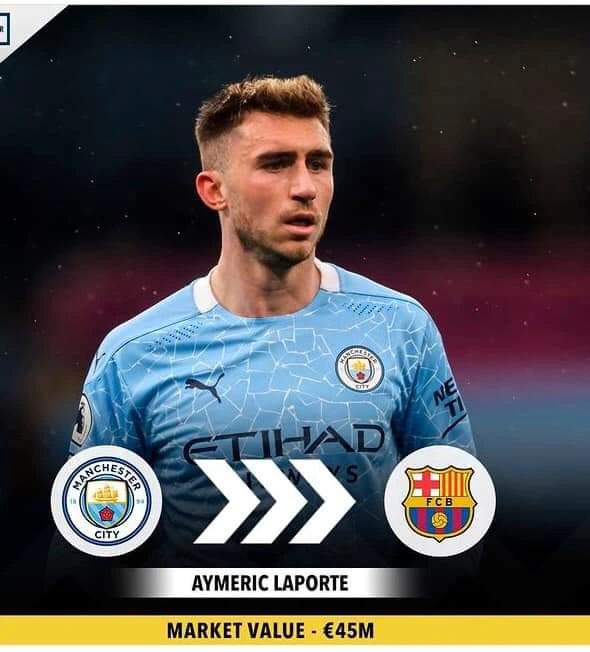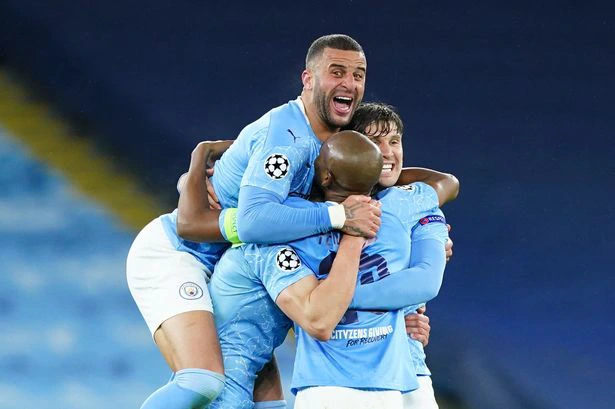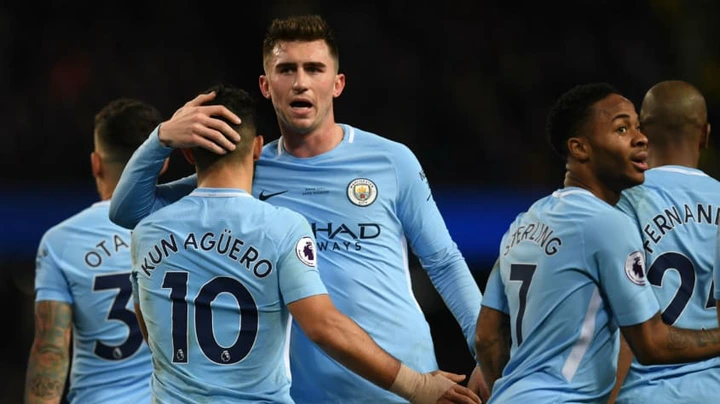 They won two trophies in the just concluded season and they are not still satisfied with those players quality. Their transfer movements can lead them back to square one if they don't take more care of their squad as good as it is.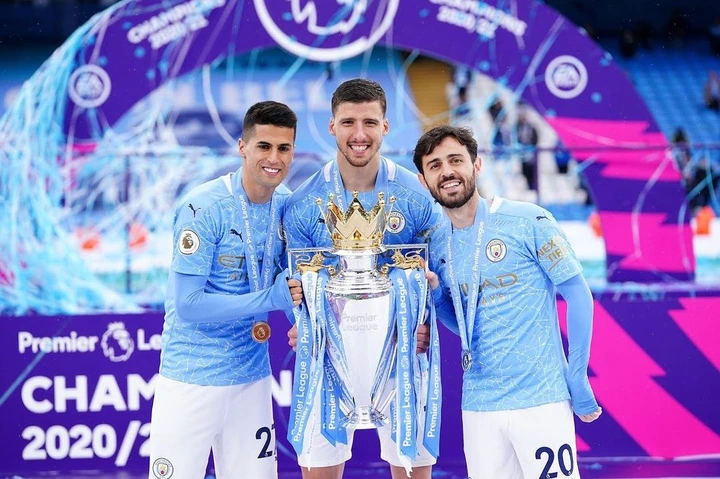 Laporte's transfer can be a great one for Barcelona if Manchester city should let him go. Laporte has 27 appearance for Manchester city with just 2 goals for the club as a center back defender.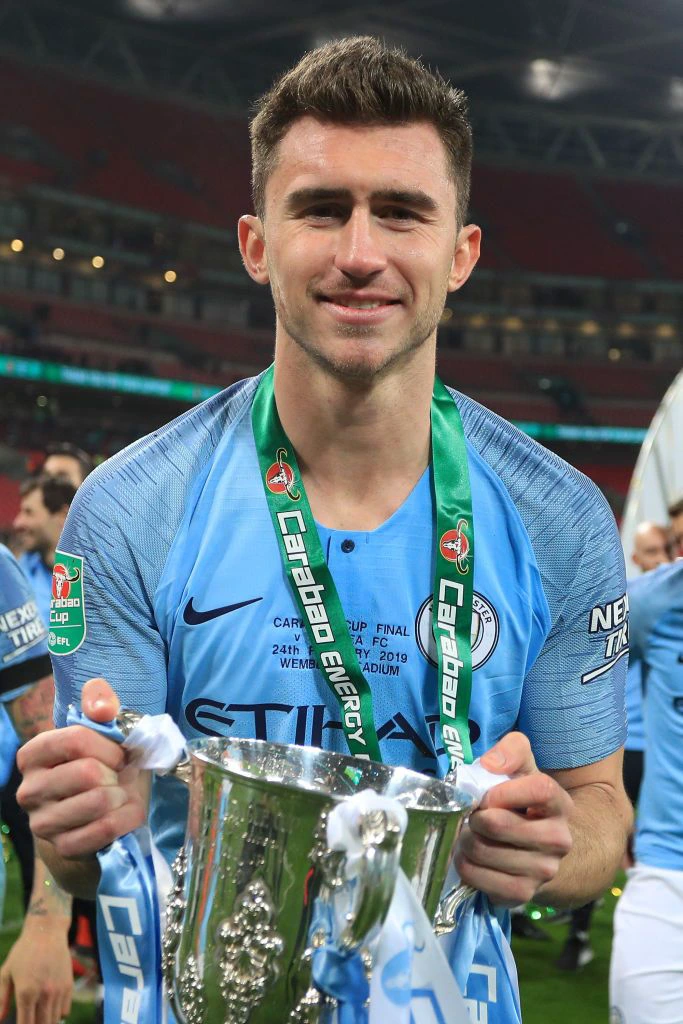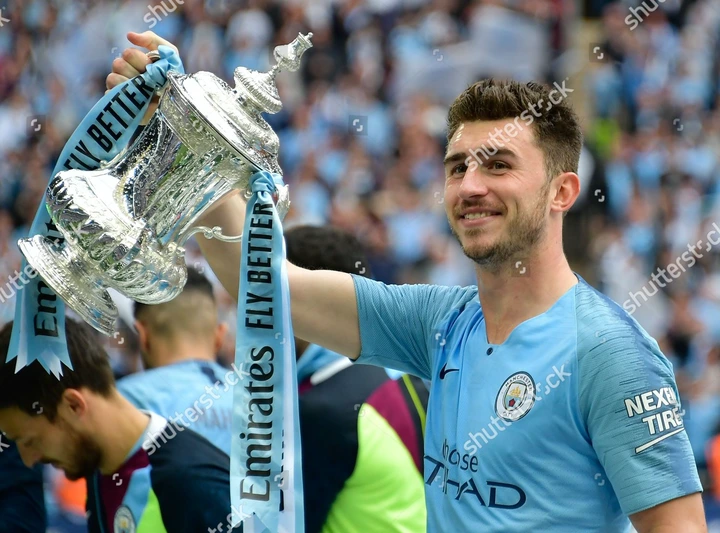 Manchester city should get more defenders to support him and their defense should be stronger the way they want it.