Good News For Manchester United as They Finalise Signing of Borussia Dortmund Star
The Transfer window is open where different clubs are aiming to strengthen their teams as they start next season's competitions.Many key players from different clubs are being targeted by different clubs.For almost two seasons know borussia dortmund star jadon sancho has been linked with different england clubs which include manchester united and chelsea but none of them didn't qualify to sign this star due to some reasons.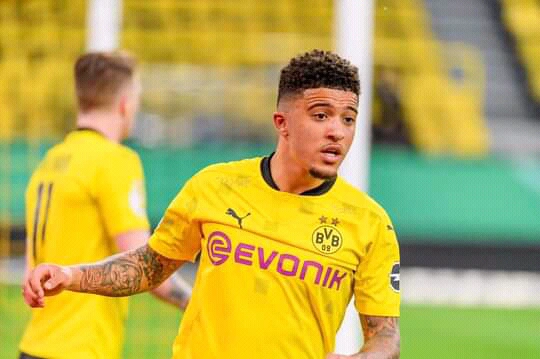 Reports know states that as euro 2020 is about to start,manchester united are on primary stage of making sure that they sign this player before the season ends.The two clubs are helding talks to agree on the price of this star.we hope that manchester united won't face competition from different clubs since many teams are dreaming of this player.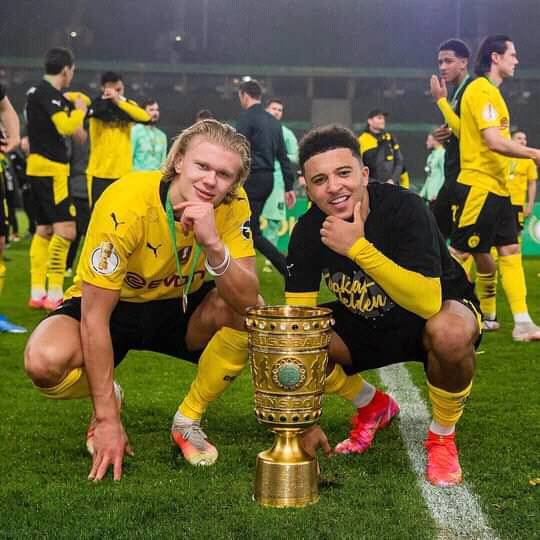 Jadon sancho is currently playing as borussia dortmund striker where he has shown good perfomance throughout past seasons.If sancho signs to play with manchester united he will join other players who are playing in england that came from germany side.Thise players include havertz and werner who are playing for chelsea.