Barca Eye Manchester City Forward
Barcelona In Race To Sign Raheem Sterling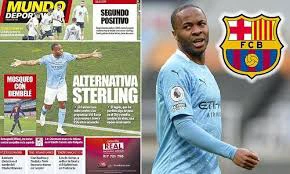 The Spanish giant, Barcelona, might be looking forward to splashing cash on Raheem Sterling. The top player has contributed immensely to Manchester City winning titles.
Porto In Race To Sign Liverpool Top Player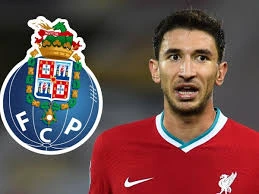 FC Porto are leading the race to sign Marko Grujic, a Liverpool player, who has spent a season out on loan.
Bayern Munich Ready To Sign Hudson Odoi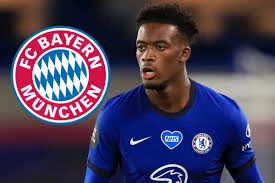 The top player hasn't played a lot since Tuchel's arrival at Chelsea, but he's a gifted player. Bayern Munich are likely to believe he is a good player who will contribute to their squad and is willing to spend a large sum of money on him.
Shaqiri Could Quit Liverpool For Lazio If Sarri Joins Lazio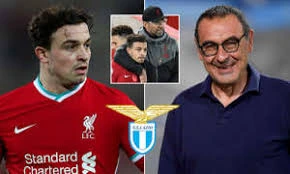 According to reports, Sarri is the new manager of Lazio and the top Liverpool player might quit Liverpool to join Lazio. The top player has only made a few appearances for Liverpool in the last 2 seasons.
Chelsea To Offer Cash plus Player To Sign Inter Milan Star Player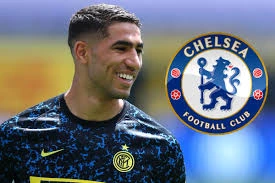 Hakimi has contributed immensely to Inter Milan in winning the Serie A and Chelsea want to offer cash plus players to sign the top player.
Which of these transfer news are you interested in?