3 natural ways of maintaining diabetes
Diabetes throughout the world has now become a common disease. There are many medical drugs that are used in maintaining it.
However, there are lots of natural means of controlling and maintaining the blood sugar level with little or no cost. There are some herbs that can help in maintaining you blood sugar eg. Insulin plant, sugar destroyer and bitter gourd.
1 Insulin plant : this is a plant that is very effective in lowering blood sugar and it also bring down the cholesterol level. All you need to do is keep washing and eating the leaves. Just try it and be checking you blood sugar level, you will find it regulated.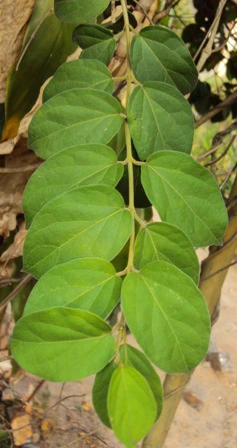 2 sugar destroyer: this leaf is also very good and effective in controlling the blood sugar in the body. In fact, when you are taking this leaf, it is advisable you don't take your usual diabetes drugs as you might run into low blood sugar level. You can cook it as vegetable soup and you can take it raw.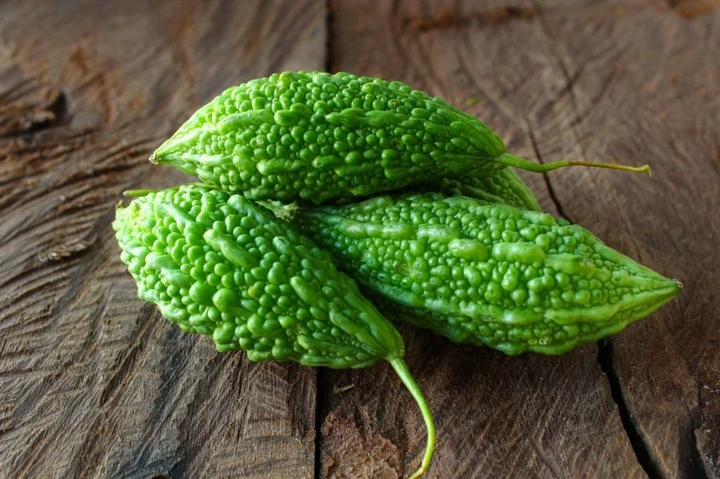 Bitter gourd : this is like small cucumber in nature but with rough body. Just crush it and drink. Although, it is bitter but it is also very effective.